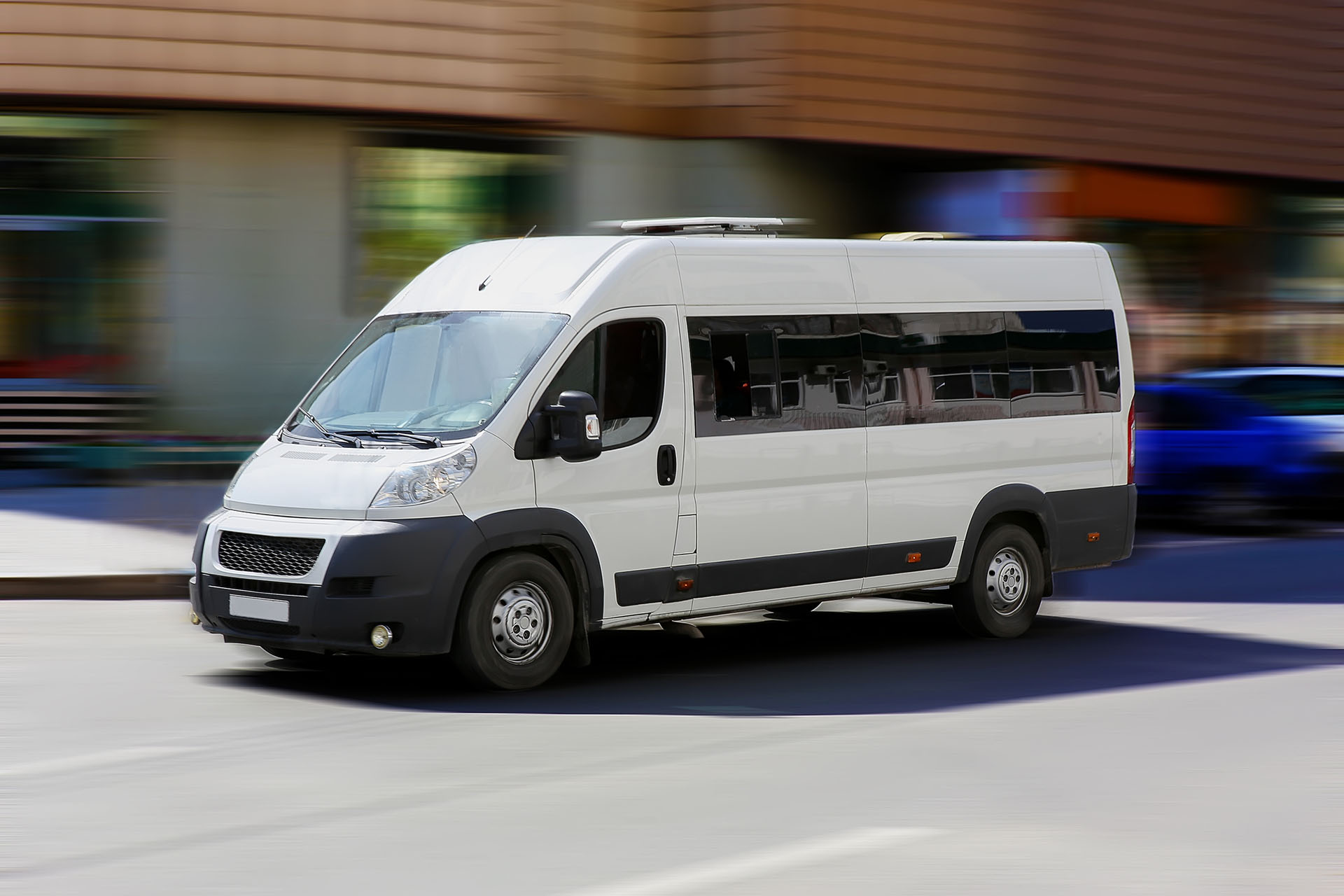 Transportation
At ARC Personal Care Services and Transportation, LLC, we have one of the newest, safest, and greenest fleets on the road today. We offer a different kind of medical transportation in order to satisfy our customer needs.
We provide:
Large, comfortable medical vehicles that can accommodate one to two patients at a time.
Small medical minivans.
Timely and orderly non-emergency medical transportation services with or without a medical crew.
Family-like care and services to help the patient feel at ease.
Customized and accommodating vehicles with stretcher beds.
Sophisticated medical equipment aboard every vehicle.
Roomy vehicles that can accommodate a patient, medical team, and family.
24/7 medical transport service.
emptying trash
Vehicles customized for the everyday activities of disabled patients.